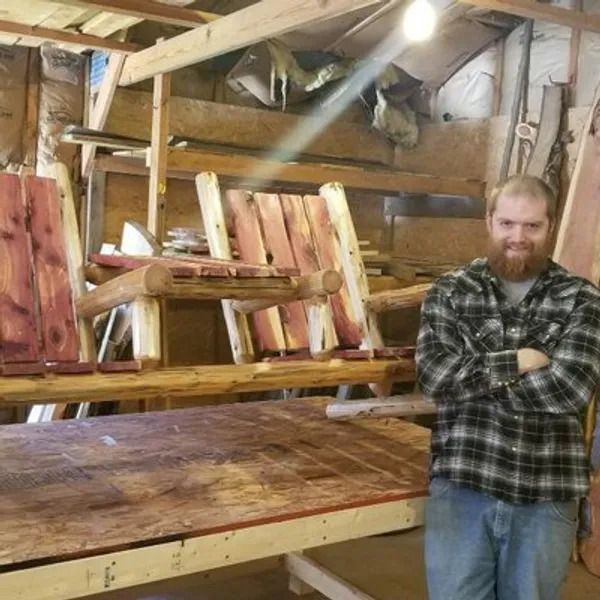 About Me
Ever since I was a child I was intrigued by the natural curve and style of logs that I would find while exploring the woods at my family's cabin in Northern Wisconsin. I took this curiosity and developed it over time by pursuing a degree in drafting and design from ITT Technical Institute. Since then, I've worked for many companies in designing a huge range of products, from airplane hanger doors to steel structures and railings. When you want a truly custom piece of wooden furniture that you will love, you can count on me to get the job done right for you!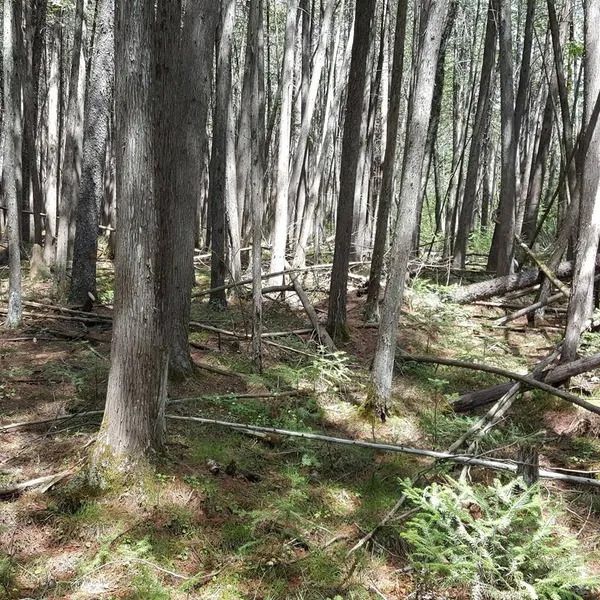 Eco-Friendly
At Wisconsin Log Furniture & Railings, I use white cedar. All logs are cut within a few hours from my home in Northeast Wisconsin, minimizing transportation costs and labor. The logs I use are found already dead or fallen over, therefore I don't cause additional harm to the environment by taking live trees. I also don't use any heavy logging equipment that can be damaging to the earth. Instead, I hike in and hike out each time I cut logs.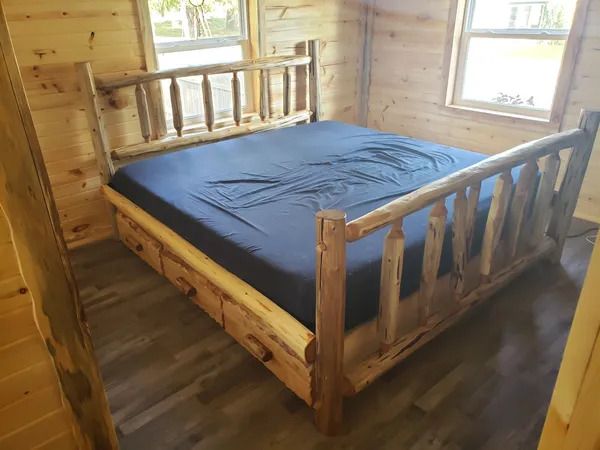 Fully Custom Work
Every piece of furniture that comes out of the shop is unique and one of a kind. Each log is different, therefore each finished piece is different. The twists, grain, and character of the wood cannot be duplicated from one piece to the next.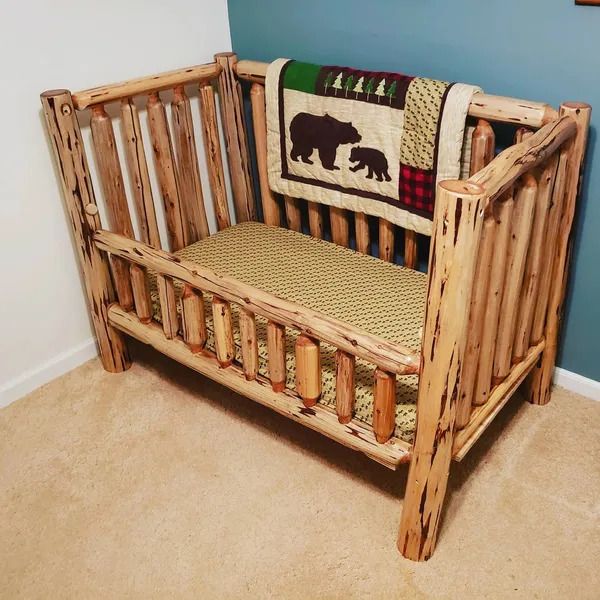 Customer Satisfaction
Customer satisfaction is at the core of my business. I want you to be happy with your piece of furniture or railing for years to come. Without you, as a customer, I wouldn't be where I am now so I work with you throughout the design and build process until you are completely satisfied with your piece.
Contact Wisconsin Log Furniture & Railings today to learn more or to schedule work on your own custom piece!