Welcome to Wisconsin Log Furniture & Railing!
High-Quality, Handmade Furniture, And More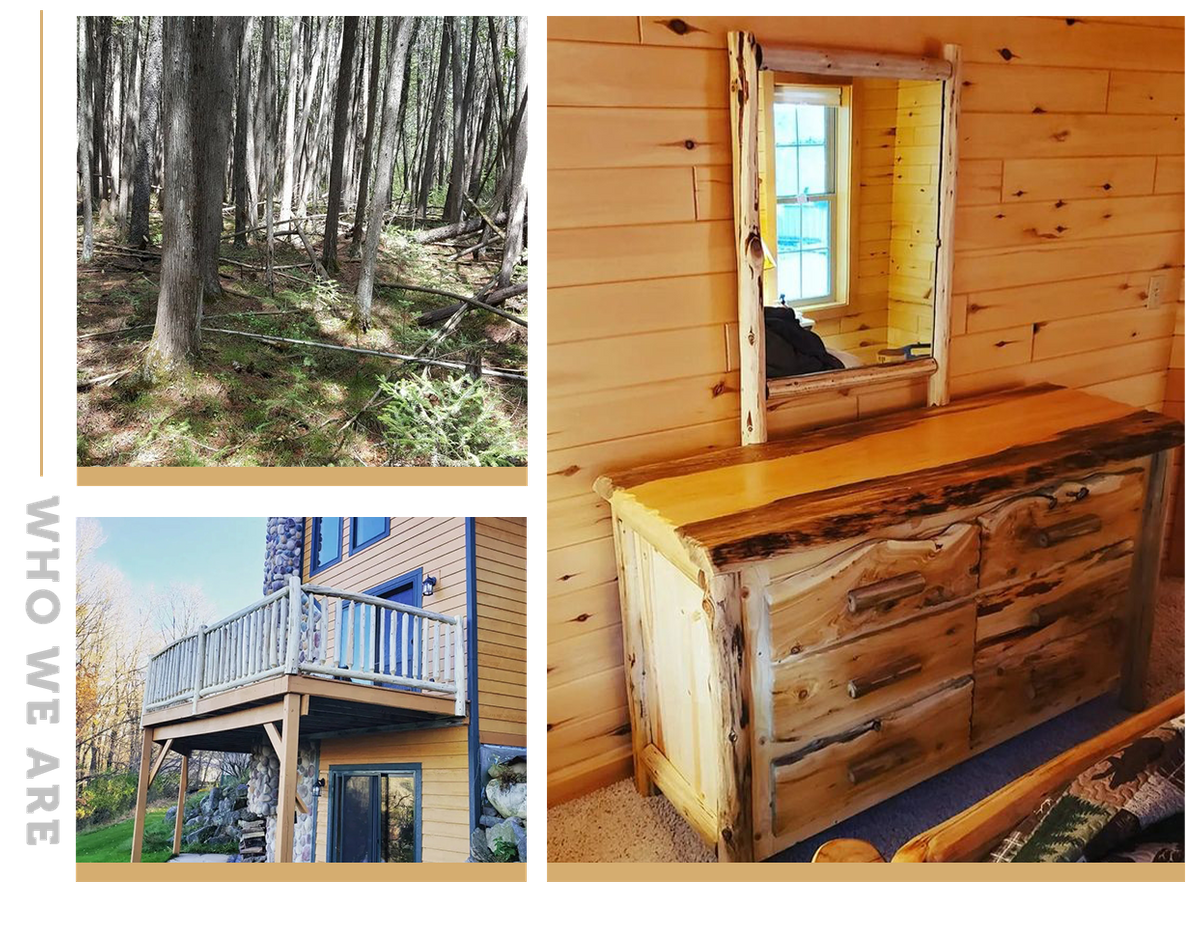 WHAT WE DO.
We build custom log furniture that is certain to last for years to come. Using old school methods, our furniture will be sure to meet your every expectation. Each piece is unique, from the spalting on the log to the twist and curve of the finished product, we're sure you will love your new piece. We strive to keep the process easy from start to finish. What can we get started for you?
Indoor Or Outdoor Furniture
Whether you are looking for a comfortable porch swing or a beautiful sitting chair for your living room, I can handle it all! I am always happy to provide my clients with furniture and railings that they can love and depend on for many years to come.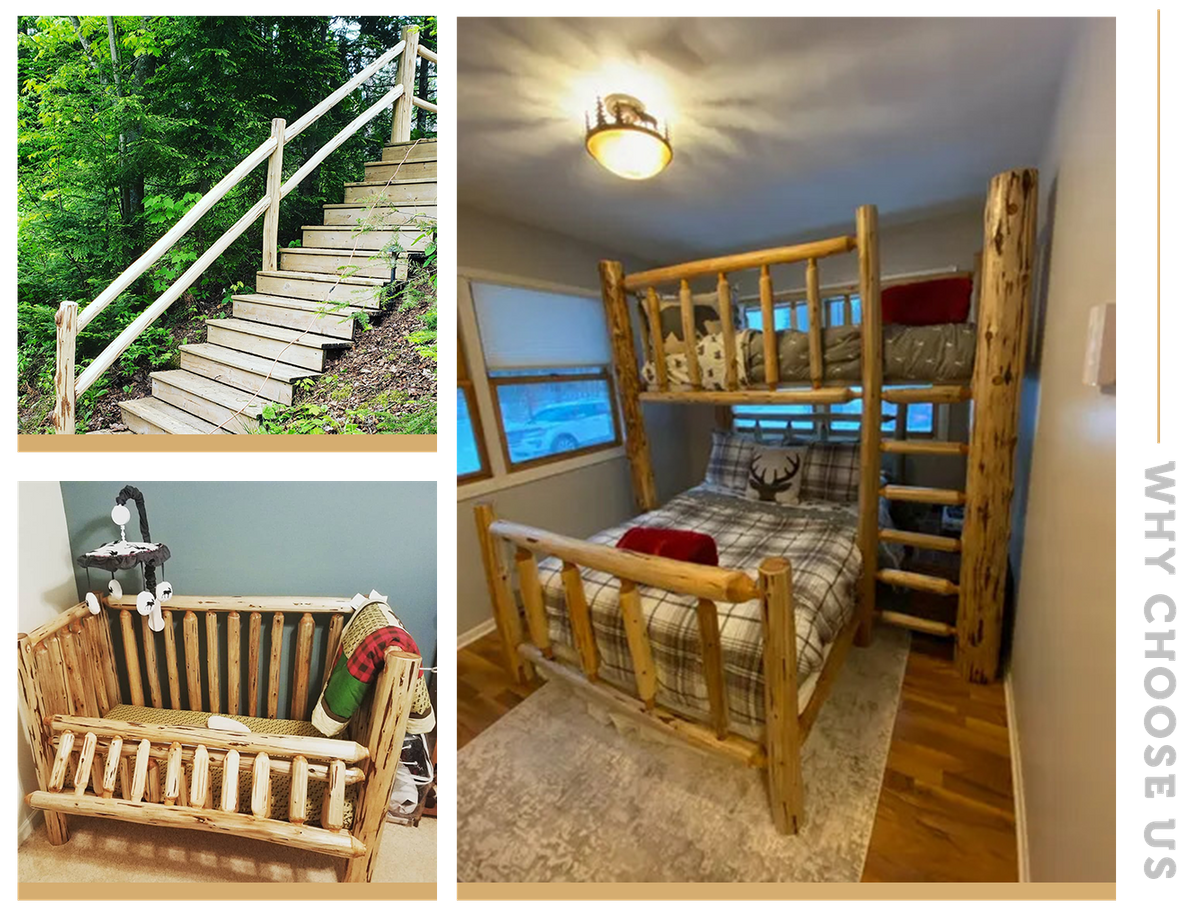 Customer Satisfaction
I want all of my customers to be fully satisfied with their work, so I'm not happy with the final results until you are happy with them!
Get Started Today
When you're ready to learn more about the options I have and how I can build custom wood furniture and more for you, contact me today at Wisconsin Log Furniture & Railing!