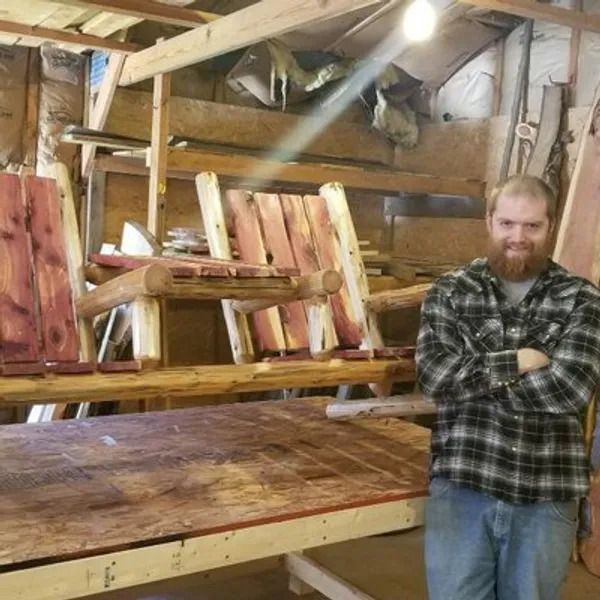 About Us
Wisconsin Log Furniture and Railings was started by Austin Wood. What started as a hobby turned into a small business that provides beautiful, hand-crafted furniture and railings to customers throughout the United States. We're a small company of passionate builders who love creating unique and rustic pieces from Cedar logs. Each piece is handmade with attention to detail.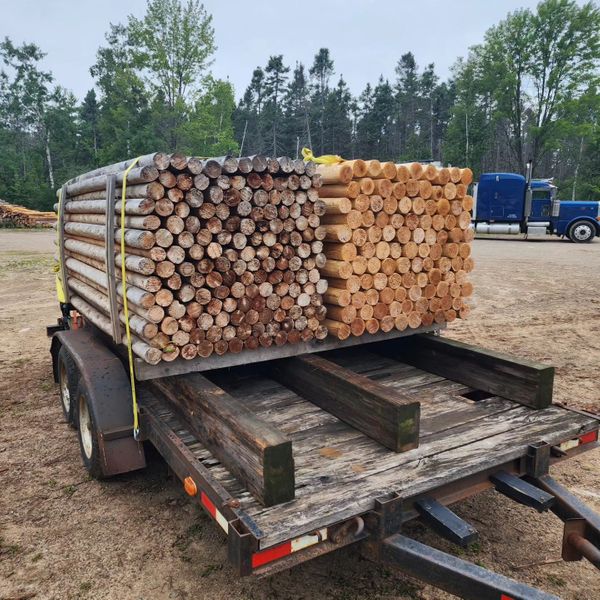 Eco-Friendly
At Wisconsin Log Furniture & Railings, we use white cedar. All logs are sustainably harvested within a few hours from our shop in Northeast Wisconsin. We work with local area foresters to make sure we have access to the best Cedar around for your furniture and railings.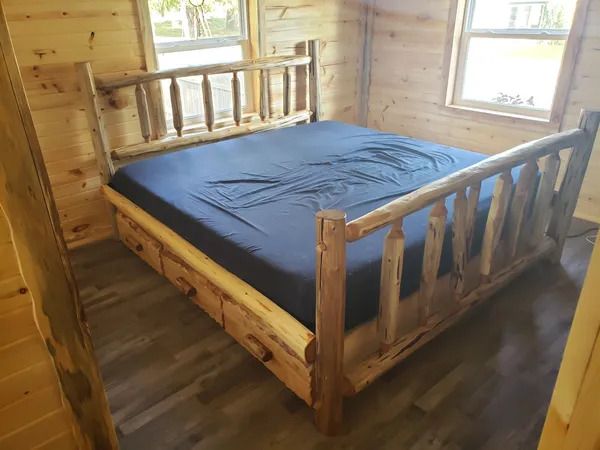 Fully Custom Work
Every piece of furniture that comes out of the shop is unique and one of a kind. Each log is different, therefore each finished piece is different. The twists, grain, and character of the wood cannot be duplicated from one piece to the next.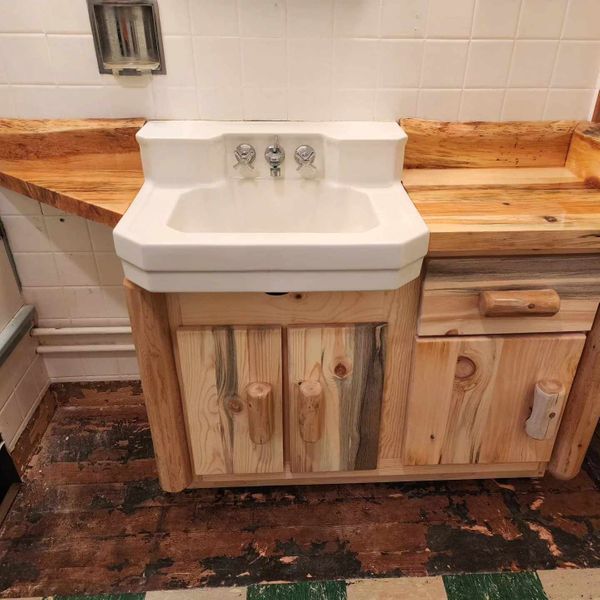 Customer Satisfaction
Customer satisfaction is at the core of our business. We want you to be happy with your piece of furniture or railing for years to come. Without you, as a customer, we wouldn't be where we are now so we work with you throughout the design and build process until you are completely satisfied with your piece.
Contact Wisconsin Log Furniture & Railings today to learn more or to place an order!